Today,
UNESCO's
message has never been more important. We must create holistic policies that are capable of addressing the social, environmental and economic dimensions of sustainable development. This new thinking on sustainable development reaffirms the founding principles of the Organization and enhances its role: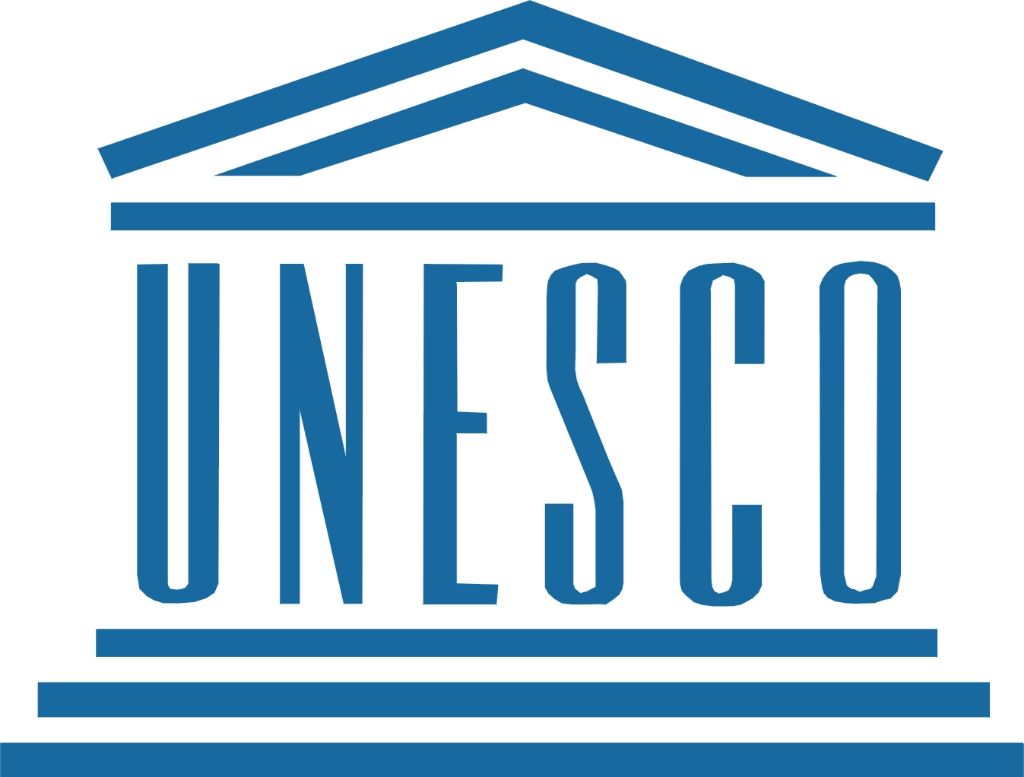 UNESCO is known as the "intellectual" agency of the United Nations. At a time when the world is looking for new ways to build peace and sustainable development, people must rely on the power of intelligence to innovate, expand their horizons and sustain the hope of a new humanism. UNESCO exists to bring this creative intelligence to life; for it is in the minds of men and women that the defences of peace and the conditions for sustainable development must be built.
Job Title: Programme Specialist (Social and Human Sciences)
Location: Abuja
Functions of the post
Under the overall authority of the Assistant Director-General for Social and Human Sciences (SHS) and the direct supervision of the Director of the Office, the incumbent will be responsible for the design, implementation, monitoring, evaluation and reporting of the UNESCO Social and Human Science Programme for the countries covered by the Abuja Office. He/she will ensure SHS's contribution to the UNCTs programmatic work and Delivering as One exercise in the countries covered by the Office. The incumbent of the post in particular will:
Plan and implement programme activities to achieve the expected results of the C/5 and UNDAFs of the countries covered by the Office.
Identify needs, develop and seek funding for new project proposals to be supported by extra-budgetary sources, and execute those projects.
Provide advice to national authorities, peers, management and colleagues on a variety of issues in the field of social and human sciences.
Follow the developments and advancements related to the Sector's fields of competence, in order to advise concerned stakeholders and colleagues on policy formulation, project development, resources and best practices.
REQUIRED QUALIFICATIONS
Education
Advanced university degree (Master's or equivalent) in social and human sciences, political science, international relations, or a related discipline. A first-level university degree in combination with two additional years of qualifying experience may be accepted in lieu of the advanced university degree.
Work Experience
Minimum 4 years of relevant professional experience in the area of social and human sciences or a related field.
Skills/Competencies
Strong conceptual and analytical skills;
Good organizational skills;
Excellent interpersonal skills and communication (oral and in writing), with ability to draft clearly and concisely;
Capacity to establish partnership and coordinate with a range of partners at all levels, within and outside the Organization.
Ability to work effectively in a team and to maintain effective working relations within a multi-cultural environment;
Sound judgement and decision-making skills;
Solid IT skills including knowledge of office software.
Languages
Excellent/very good knowledge (written and spoken) of English or French, and good knowledge (written and spoken) of the other language.
DESIRABLE QUALIFICATIONS
Skills/Competencies
Good knowledge of UNESCO's work in the field, and familiarity with SHS Sector activities;
Familiarity with the work and general functioning of international organizations and/or the United Nations System;
Knowledge of fund-raising and other resource mobilization mechanisms;
Knowledge of the geopolitical context of the region;
Good project management skills.
Languages
Knowledge of other official languages of UNESCO (Arabic, Chinese, Russian and/or Spanish).
Work Experience
At least 2 years of professional experience in the UN system or in international development cooperation;
Demonstrated experience in establishing and maintaining professional networks;
Research and analysis in the fields relevant to the post as demonstrated through authored peer-reviewed publications;
Previous working experience in sub-Saharan Africa Region.
How to Apply
Interested candidates should;
Click here to apply online
Application Deadline Date
7th November, 2016.