KPMG Nigeria - Our client is a Pension Fund Administration company that provides a range of retirement support services including the review, design and implementation of pension benefits communications, ensuring that all Trustees and Companies comply with all Legislation (Especially the Pension Reform Acts 2004). The Company serves as the first point of call for pension-related questions and provides support to its customers via helpdesk, SMS alerts and online service.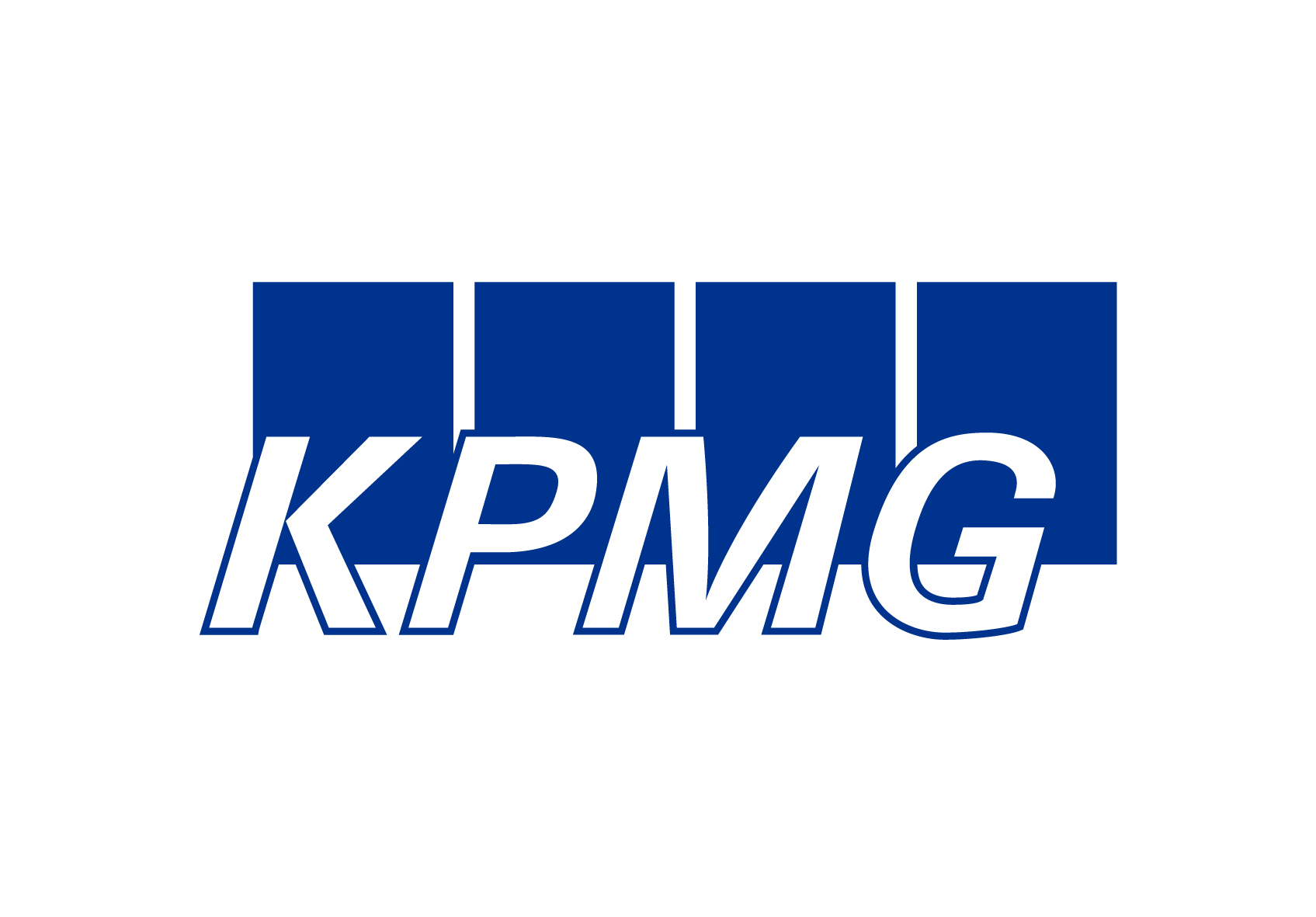 In line with the Company's desire to ensure that key roles are filled by best in class talent with the requisite skills and experience, the Company seeks to hire a qualified candidate to fill the position below:
Job Title: Chief Financial Officer
Ref #: BG22
Location:
Lagos, Nigeria
Industry / Sector: Pensions Administration/Custodian
Detailed Job Description
The role will be involved in directing and overseeing all aspects of the Finance and Accounting function of the organisation, including providing recommendations to enhance business and financial performance; financial input and leadership for decision making; and monitoring performance of the Company against budget.
The CFO will also be required to manage the Company's relationships with relevant stakeholders including the External Auditor, PENCOM, Pension Fund Custodians and Banks.
Qualifications and Experience
First Degree or its equivalent in Accounting, Economics or other numerate discipline.
An MBA or M.Sc in a Finance-related discipline is desirable.
A professional accounting qualification such as ACA or any other equivalent qualification from a recognized professional body.
Minimum of 15 years post-qualification experience, with at least 5 years in a senior management role.
Good understanding of micro and macro-economic indices and their impact on the business
Advanced financial and accounting knowledge, including understanding of Finance best practices, international as well as Nigerian accounting and financial reporting standard
Good understanding of relevant financial regulations.
Strong business acumen and tact, and an ability to relate with highest levels of Management at financial institutions.
Good sense of judgment
High level of integrity and maintenance of sound ethics.
Good interpersonal and communication skills
High level of initiative and good attention to detail
Excellent time management skills.
How to Apply
Interested and qualified candidates should:
Click here to apply online
In addition, please send by email, with the relevant Job Title end Code stated in the subject line of the email your updated curriculum vitae; and a cover letter detailing your interest and contact information to:
corporaterecruitment@ng.kpmg.com
Note:
All applications will be treated in confidence. Only shortlisted candidates will be contacted.
Application Deadline Date
6th December, 2016.