KPMG Nigeria - Our client is a Pension Fund Administration company that provides a range of retirement support services including the review, design and implementation of pension benefits communications, ensuring that all Trustees and Companies comply with all Legislation (Especially the Pension Reform Acts 2004). The Company serves as the first point of call for pension-related questions and provides support to its customers via helpdesk, SMS alerts and online service.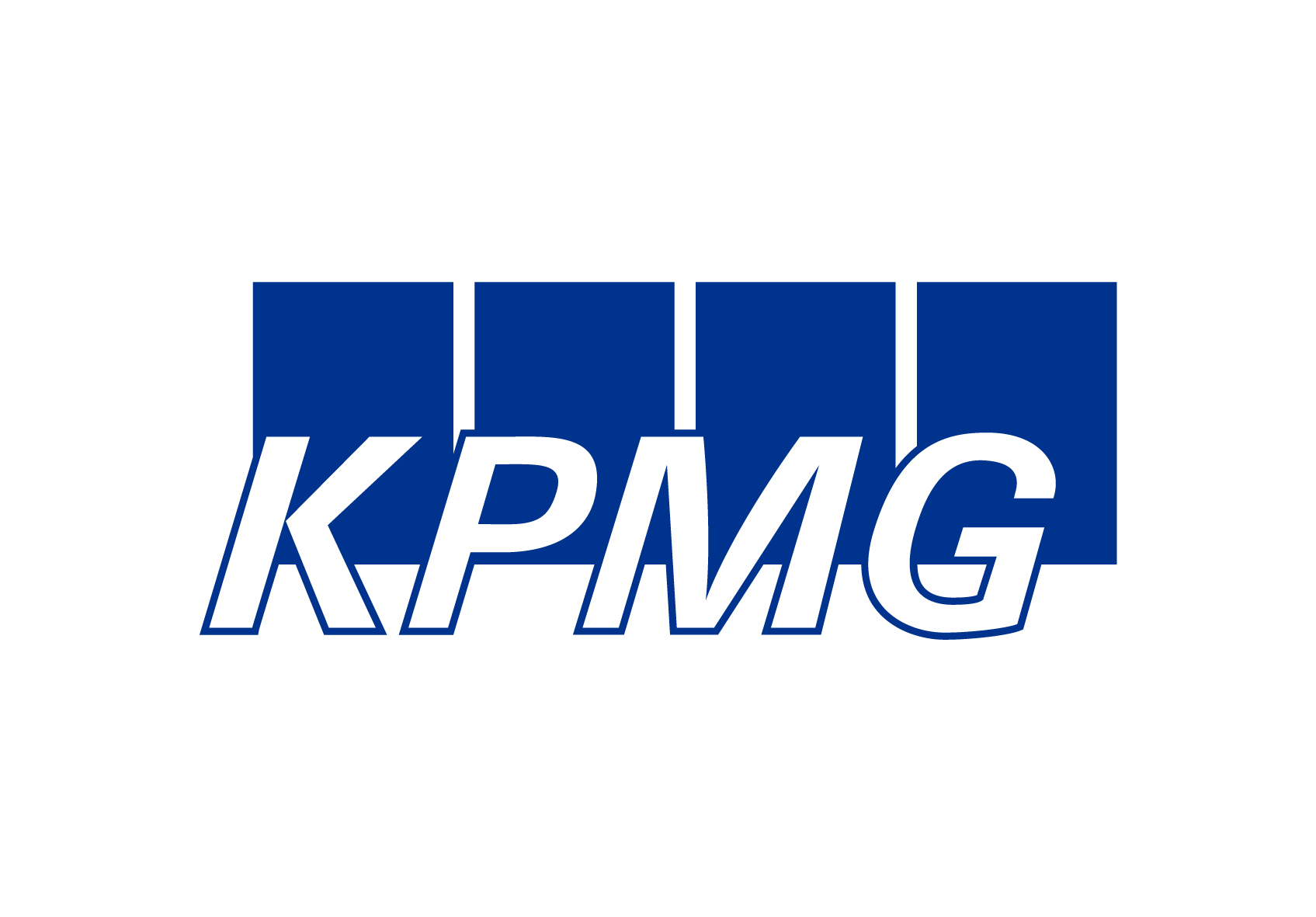 In line with the Company's desire to ensure that key roles are filled by best in class talent with the requisite skills and experience, the Company seeks to hire a qualified candidate to fill the position below:
Job Title: Head of ICT/ Operations
Ref #: BG23
Location:
Lagos, Nigeria
Industry / Sector: Pensions Administration/Custodian
Detailed Job Description
The role will be responsible for overseeing the preparation of strategic and operational plans for the ICT department, deployment and management of the technology infrastructure and all ICT processes and systems, to meet the requirements of the business.
The role will oversee and manage RSA-related operations, including transactions or interactions with all stakeholders e.g. RSA account holders, PFCs, etc. and also oversee the maintenance and update of the database of registered members.
Qualifications and Experience
First Degree in Computer Engineering or other relevant discipline
8 - 10 years relevant experience with at least 3 years in a Management role.
Excellent analytical and problem solving skills.
Advanced knowledge of network management and security system
Advanced knowledge of TCP/ IP protocol
Exposure to data processing, hardware platforms and outsourced systems.
Working knowledge of system development standards, policies and procedures
In-depth knowledge of applicable laws and regulations as they relate to Information Technology
Excellent understanding of project management principles
Ability to translate business needs into technology requirements
Good communication, report writing and presentation skills
Excellent negotiation and problem solving skills
High integrity and ethical standards
Strong leadership, supervisory and people management skills
Good administration and organisation skills.
How to Apply
Interested and qualified candidates should:
Click here to apply online
In addition, please send by email, with the relevant Job Title end Code stated in the subject line of the email your updated curriculum vitae; and a cover letter detailing your interest and contact information to:
corporaterecruitment@ng.kpmg.com
Note:
All applications will be treated in confidence. Only shortlisted candidates will be contacted.
Application Deadline Date
6th December, 2016.