KPMG Nigeria - Our client is a Pension Fund Administration company that provides a range of retirement support services including the review, design and implementation of pension benefits communications, ensuring that all Trustees and Companies comply with all Legislation (Especially the Pension Reform Acts 2004). The Company serves as the first point of call for pension-related questions and provides support to its customers via helpdesk, SMS alerts and online service.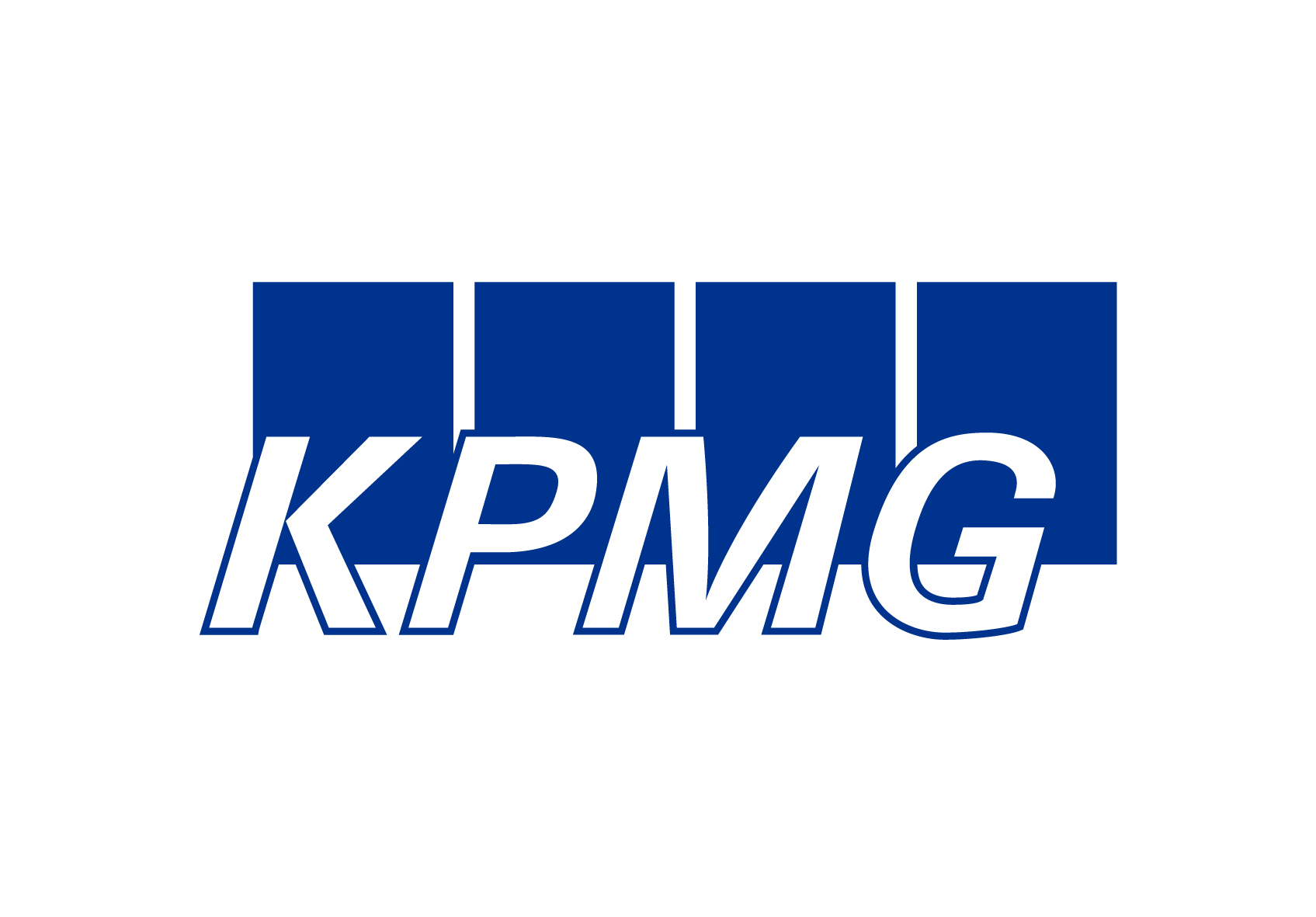 In line with the Company's desire to ensure that key roles are filled by best in class talent with the requisite skills and experience, the Company seeks to hire a qualified candidate to fill the position below:
Job Title: Head of Risk Management/Compliance
Ref #: BG24
Location:
Lagos, Nigeria
Industry / Sector: Pensions Administration/Custodian
Detailed Job Description
The role will be responsible for developing, implementing and coordinating the organisation's risk management strategy, ensuring compliance with control procedures and risk management frameworks through continuous identification, measurement and reporting of risk position.
In addition, the role will monitor compliance with regulations, circulars, directives, etc. issued by PENCOM as well as the corporate governance policies of the Company.
Qualifications and Experience
First Degree in Business Administration, Accounting or Finance
MBA is an added advantage
Minimum of 8 years relevant work experience, with at least 3 years in an Audit-related function at middle management level
Demonstrate a proven ability to manage market, liquidity and enterprise risk
Deep understanding of risk management trends in the local & international financial services industry
Clear understanding and knowledge of the business objectives and processes of various functions
Deep understanding of enterprise risk management strategies, techniques and reporting applications
Proven track record in the effective leadership and motivation of staff
Very good understanding of market, liquidity and enterprise risk
Sound knowledge of accounting concepts, principles and best practices
Excellent organisational and time management skills.
How to Apply
Interested and qualified candidates should:
Click here to apply online
In addition, please send by email, with the relevant Job Title end Code stated in the subject line of the email your updated curriculum vitae; and a cover letter detailing your interest and contact information to:
corporaterecruitment@ng.kpmg.com
Note:
All applications will be treated in confidence. Only shortlisted candidates will be contacted.
Email Job
Application Deadline Date
6th December, 2016.