Toki Mabogunje and Co - An Organisation in Lagos is seeking a Marketing and Sales Individual who is ICT literate , hardworking, and of high integrity.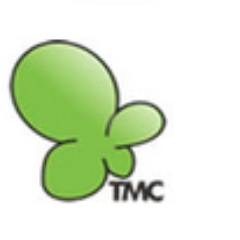 Job Title: Client Success Specialist
Location: Lagos
Job Description
Responsible for the support, training, best practice coaching and implementation process for all clients. He/She will collaborate with the company's sales support and product teams to ensure flawless execution of the support implementation process.
He/She will execute support, deployments (implementations) and best practice coaching for clients, execute daily client support operations including responding to questions and following up on reported issues. Execute daily operations for assigned clients and implementations including schedules, time tracking, case and phone routing, health check delivery etc.
He/She will also track support level and client satisfaction metrics; ensure the support SLAs are being achieved and exceeded; identify opportunities to improve product and client experience. He/She will conduct quality and product usage checks to ensure client and product satisfaction expectations are being met for clients and that a high level of service is being delivered; Develop and maintain project plans, issues logs, status reports, and time / budget reports.
The position requires the candidate to have:
A Bachelors degree or equivalent from a reputable university in a numerate discipline
Minimum of 3 years experience in a customer service support role.
Strong team player, a self starter, with a passion for education and helping customers succeed
Education Technology (EDTech) Systems experience will be an advantage
Qualification in project management will be an advantage
Excellent presentation skills
Strong organisational skills with the ability to effectively manage all activities, projects, requests, documentation, timelines etc.
Ability to use Microsoft Office Programs is Mandatory
Excellent written and verbal communication skills
Ability to set expectations and communicate goals and objectives with clients and team mates
How to apply
Interested candidates should;
Click here to apply
Application Deadline Date
Not stated