Some people just can't be bothered to read a CV properly before submission. This
has gotten so much of our attention and so many amusing feedback, that is why we think it will be of good importance to let our readers be aware of this.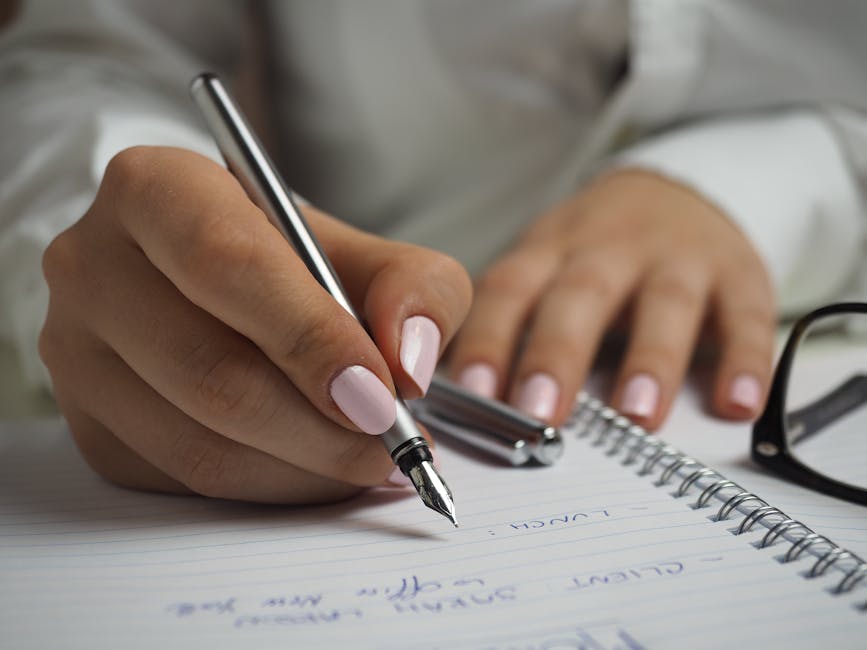 Candidate rejections by sensible recruiters will always be on the contents in the first page. Contact details, email address will comes later.
CV formats should be standard so that application that meet the common standard can be assessed on the professional suitability of the applicant because recruiters have ideas about what is acceptable.
Below is the statistics
about CV's given by

the Development Specialist at TechNET IT Recruitment Limited, Mollie Powell.
Interesting Facts About CV's:
1) Unprofessional email addresses are the reason for rejection of 76% of CV's
2) When you put a photo on a CV the chances of getting rejected are up to 88%
3) During the year 2014, over 90% of CV's are made available on online or sent via email
4) Only 35% of the candidates are actually eligible for the jobs they apply to
5) 17% candidates get job rejection based on the use of apostrophes in CV's
6) Applicant Tracking Software, the automation software for reading CV's, can eliminate over 75% of the applicants.
Please put this into consideration when drafting you CV so as to increase your chances of getting a call for an interview and landing your dream job.