EbonyLife TV is recruiting to fill the positions below;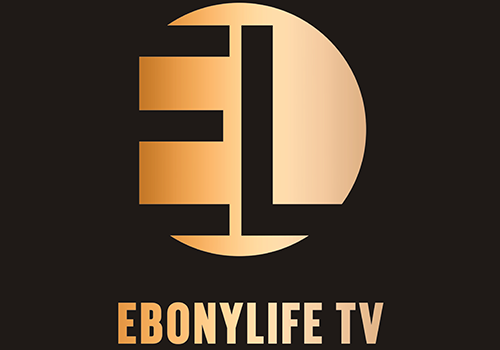 Job Title: Media Sales Manager
Location: Lagos
Job Description
The Media Sales Manager is responsible for identifying and developing sales strategies to support the financial targets of the company. The position will oversee the sales team and work closely with the production and programming departments to ensure effective working relationships with the company and prospective clients
Key Duties/Responsibilities
1. Develop short and medium term sales strategies;
2. Contribute to sales pitches and help drive sales revenue;
3. Interpret sales returns and advise on strategy adaptation in response to market changes;
4. Proactively manage deal negotiations from inception to completion and ensure overall negotiation objectives are achieved;
5. Plan and oversee advertising activities and ensure sales objective is consistently achieved;
6. Establish and maintain relationships with new and existing clients;
7. Identify and develop opportunities for brand exposure;
8. Maximise new business development opportunities, working closely alongside production, legal, finance and marketing team to drive sales strategy;
9. Oversee content investment proposals and rate cards;
10. Review and report quarterly sales performance.
Knowledge
Majored in Marketing, Business Administration or related discipline
Skills
· Excellent financial and commercial skills
· Excellent interpersonal and relationship-building skills
· Ability to lead on projects from inception to completion
· Able to write coherent and professional sales reports
· Sales planning
· Strategic thinking
· Highly motivated, dedicated, proactive and creative
· Communication proficiency and excellent presentation skills
Experience
Minimum of 2 years' supervisory experience.
Supervision
Head, Marketing & Media Sales
External Relations
Clients, Vendors, Public Officers, Agencies
Internal Relations
Support to All Departments
Direct Reports
Sales Executives
How to apply
Interested candidates should;
Click here to apply
Application Deadline Date
22nd May, 2017.