TRANOS is a diversified engineering and technology company focused on simplifying lives through innovative solutions.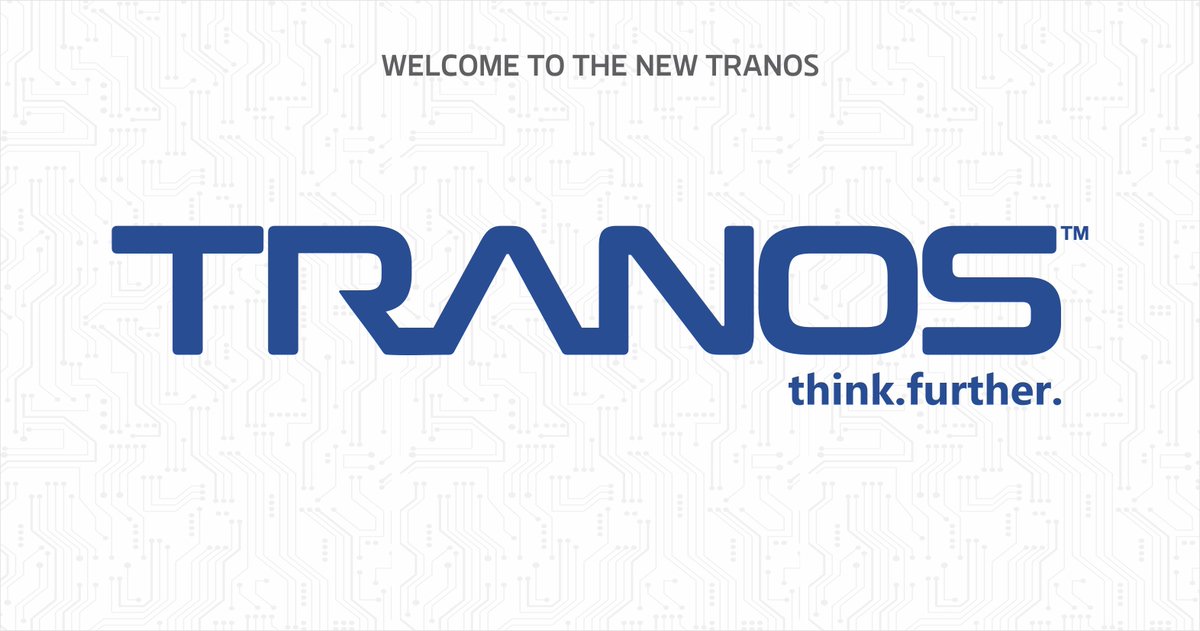 The company is recruiting to fill the position below;
Job Title: Production Manager
Department: Production
Reports to: Managing Director
Supervises: Production staff
Job Description

Job Objectives
Coordinate the fabrication of all electrical and mechanical products and ensure speed and quality delivery.
Principal Duties and Responsibilities:
Organise production to ensure proper utilization of resources.
Plan and coordinate production activities to meet set production targets.
Ensure that all raw materials needed for production are available at the commencement of work/shift.
Schedule work plans for the production staff.
Ensure proper organization and order on the production floor.
Maintain work flow by monitoring steps of the production process
Monitor the implementation of company's QA/QC and HSE objectives in production.
Respond to and help in resolving challenges encountered during the production process.
Ensures operation of equipment by calling for repairs as required.
Competency and Skills Requirements:
Oral and Written Communication skills:
Ability to transmit information effectively i.e. in clear, unambiguous terms to vendors, customers, dealers, etc
Ability to understand technical information and relay it in a manner that is clearly understood by others.
Ability to write reports in clear terms using a mixture of words, charts, graphs, etc.
Culture-Oriented Mind-set
Must have a can-do attitude
Must be apt in proactive problem solving
Must be interested in continuous learning
Must always take responsibility and be accountable for individual and group goals
Must be able to work smart and leverage for outstanding results
Must be able to surpass expectations
Responsive and Results Orientation:
Personal passion and drive to meet and exceed assigned targets.
Ability to look beyond the obvious in problem-solving.
Relationship Management:
Possession of human skill (Ability to interact effectively with people).
Ability to develop, build and manage relationship.
Conflict resolution skills when dealing with vendors.
Sound ethics and integrity:
Must be discernibly honest and of consistent upright character
Must be ethical i.e. must follow the ideals and responsibilities of the industry as set out in the code of ethics guiding operations and operators in the industry.
Problem resolution:
Must have knowledge of how to resolve challenges swiftly.
Excellent knowledge of assembly line.
Interpersonal communication:
Must be able to communicate with employees at different levels in the firm by listening attentively.
Ability to speak coherently and clearly.
Technological competencies:
Strong knowledge of production and engineering operations
Must be able to multitask
Good appreciation and working knowledge of Microsoft office tools
Minimum Qualifications:
A good first degree in Engineering from a reputable institution.
Minimum of 5-7 years experience in similar role.
Key Performance Indicators (KPIs)
Efficiency in coordinating assembly line activities to meet set production targets.
Speed of response to and help in resolving challenges encountered during the production process.
Number of downtime period
Efficiency in the use of production resources and manpower coordination
Proactive maintenance-Identifying potential equipment and generator failures and acting before they occur.
Frequency of safety audit carried out.
Ratio of actual to expected timeline for completion of tasks.
Percentage of work request (generators, canopy, cabinets ) in pending status for more than 1day.
Acceptance Form
I have reviewed and understand my job responsibility and agree to be graded based on the performance criteria listed above.
How to apply
Interested candidates should
send their CV's to
shirley.i@tranos.ng
or
careers@tranos.ng
Application Deadline Date
1st June, 2017.