EbonyLife TV is recruiting to fill the positions below;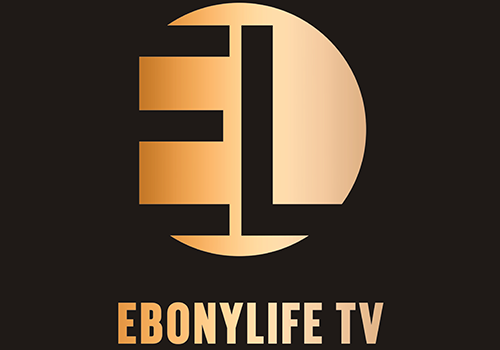 Job Title: Sales Executive
Location: Lagos
Job Description
The Sales Executive will be responsible for promoting and selling advertising, sponsorship and other airtime opportunities to new and existing clients. The ideal candidate will be charged with making a significant contribution to the company's overall sales targets.
Key Duties/Responsibilities
1. Identify business opportunities by contacting potential clients to discuss advertising opportunities;
2. Sell airtime to new and existing clients by pitching new productions and recommend options for engagement;
3. Explain rate cards to new and potential clients; negotiate in-kind sponsorships if necessary;
4. Maintain relationships with clients by providing support, information, and guidance on the company's Ad Sales opportunities;
5. Liaise with the production team to ensure agreed advertisements are implemented accordingly;
6. Identify and explore new opportunities with existing clients;
7. Meet sales target and prepare monthly sales reports;
8. Manage client accounts in their entirety, including billing/accounts follow up responsibilities;
9. Maintain quality service by establishing and enforcing organization standards;
10. Contributes to team effort by accomplishing related results as needed.
Knowledge
Majored in Marketing, Business Administration or related discipline
Skills
· Strong communication skills and confident in presenting ideas to clients
· Strong attention to detail and organizational agility
· Self-motivation and a willingness to take ownership of client projects
· Ability to perform well under stress and within tight deadlines
· Good negotiating skills
· Knowledge of sales planning and execution strategies
· Proactive approach to work
· Excellent teamwork and interpersonal skills
Experience
Minimum of 1 year paid or volunteer work experience in Sales
Supervision
Manager, Media Sales
External Relations
Clients, Vendors, Public Officers, Agencies
Internal Relations
Support to All Departments
How to apply
Interested candidates should;
Click here to apply
Application Deadline Date
22nd May, 2017.