I know this sounds surprising to some people but Oluwadamilola Osobu, a staff of Access Bank Plc just shared is opinion.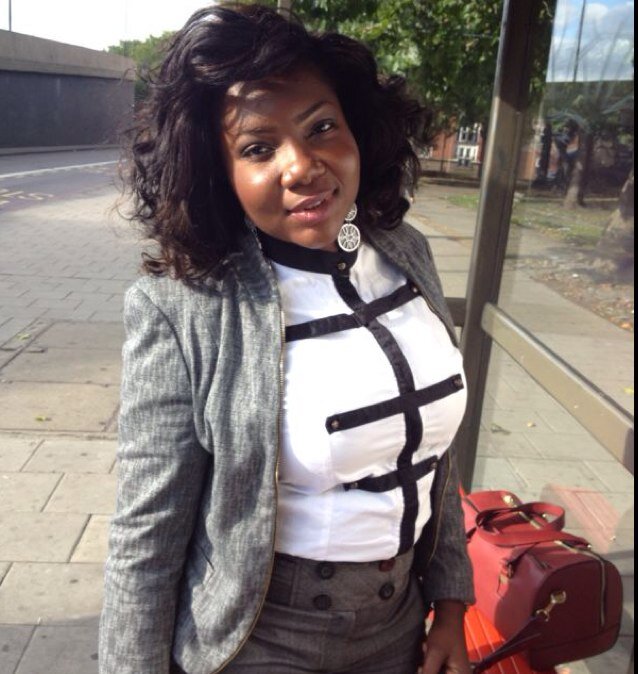 We want you to know that taking the time to match your skills, personality and aspirations to a potential job is very important in finding a
job
that will bring you happiness. Read what she said below;
"I think everyone will love a job that brings them happiness and has a fat paycheck as one of its perks, although that is a rare opportunity in a reality where everybody is just trying to survive.
I personally would choose happiness over a fat paycheck because happiness is fundamental in whatever you do; it drives your passion and purpose. A happy person is at peace with herself and executes her job effectively. If you work in an organization where performance is rewarded, then there is a chance that your work executed with happiness is recognized.
Money does not rule the world, it can never buy happiness; but with happiness, money can be made."
This is Oluwadamilola Osobu idea of what "success" is. Some will not rest until they have several million in their bank account, others prioritize happiness why other fights for public recognition in the job they do.
Happiness is paramount in all you do, according research done in 2008 from the University of Chicago, "Job Satisfaction in the United States," are all relatively low paying, with long hours and plenty of stress. And yet more than half of the people in these careers reported that they were "very happy" with their work.