Dangote Group is recruiting to fill the position below: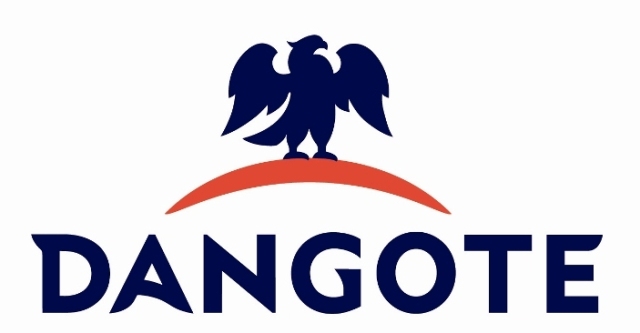 Job Title: Store and Inventory Head
Location: Lagos
Function/Domain: Constructions (CONS)
Position Description
Maintains inventory and supplies by receiving, storing, and delivering items; securing store; supervising staff.
Skills Needed Supervision, Safety Management, Data Entry Management, Dependability, Reporting Skills, Analyzing Information, Dealing with Complexity, Deadline-Oriented, Time Management, Equipment Maintenance, Organization
Job Responsibilities
Plan site set-up to move labor, plant, and materials around site efficiently (e.g. site accommodation, security, temporary services, material delivery and waste management strategy).
Plan internal and external logistics routes through the project phases focusing on separation of vehicles, machinery and people. Lay down areas and offloading points.
Describe the characteristics of the site, including site access, storage capacity and arrangement by inventory
Understand procurement arrangement
Desired Qualification/Preferred Competencies
A Bachelor's degree in any business oriented course or a relevant degree in store and inventory management.
Excellent use of MS office tool, good understanding of analytical and reporting tools and good knowledge of inventory planning and forecasting.
Minimum of 10 years experience
How to Apply
Interested candidates should;
Click here to apply online
Application Deadline Date
21st July, 2017.