Lubeck Capital Limited is a private finance company centered around accomplishing market driving returns for its investors. We are a sector agnostic investor led by world class experts with more than 4 decades of joined local and international experience spreading over investment banking, methodology counseling, enterprise and business administration.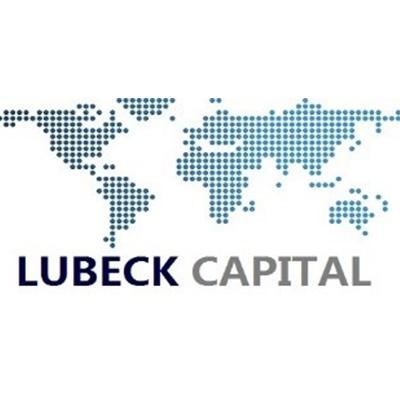 We currently have job opportunities for ambitious university graduates to join us as a fast growing finance firm on its graduate scheme to help market short term loans to salary earners in the capacity below:
Job Title: Marketing Executive
Location: Oyo

Requirements
The ideal candidates will be enthusiastic and hard working with excellent academic backgrounds.
Candidates should possess a graduate qualification

Application Deadline Date
31st October, 2017.