Are you Tech Savvy and have solid Graphics Design skills? Do you have experience in using Wordpress or Blogger?
Would you like to work manage a Blog-Type Music Website? We want to hire you.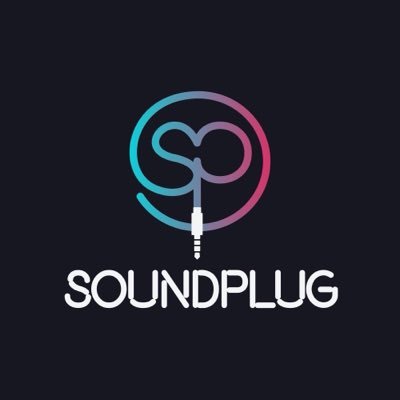 Job Title: Graphics Design/Website Manager
Key Skills:
- Expert Graphics Designer
- Average Skill/Experience with HTML/Blogger/Wordpress
- Ability to work collaboratively with a group of people in order to accomplish a task or achieve a goal.
Key Role:
- Designing Images for the Blog and Social Media.
- Managing back-end (Posts/Pages) of existing Website built on Wordpress CMS.
This job is open to Nigerians within the ages: 18 - 35.



Salary: Starting from

#35

,000





How to Apply:


Send in your applications to: info@soundplug.ng


Included in it should be the following:




- Your CV




- Links/handles to all of your Social Media Accounts.




- Files/Links showcasing your designs.



Application Deadline Date