Ogun State Ministry of Agriculture is the major part of Government duty for providing rules on food and agriculture the people in the state. The Ministry under the administration of His Excellency, Senator Ibikunle Amosun CON, FCA is dedicated to perform his responsibilities in improving agriculture in along with the Federal Government's Agricultural Promotion Policy (2016-2020).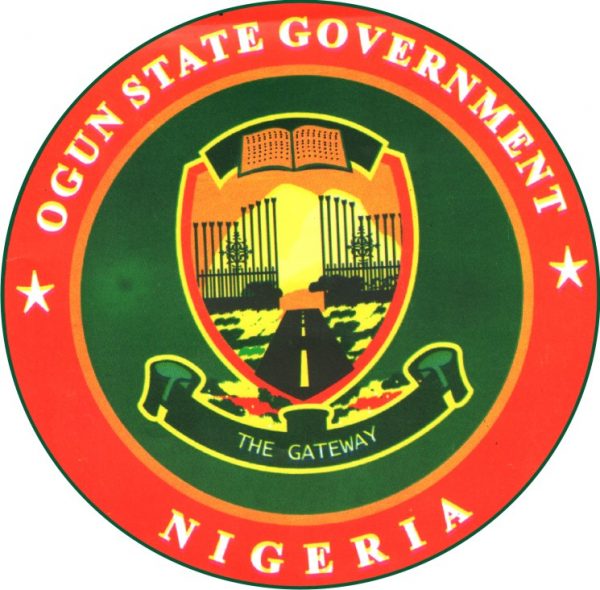 Ogun State Women and Youth Empowerment Scheme (OGWYES)
Are you a young person between ages 18 and 35 years?
Are you resident in Ogun State?
Do you currently need a job?
Are you interested in being empowered in Agribusiness through various government schemes? If yes, kindly register your details below.
Click here for details and application