1. Preparation:
Establishing the team, building the business case. Insuring corporate, finance and workforce strategy, establishing communication plan to engage stakeholders.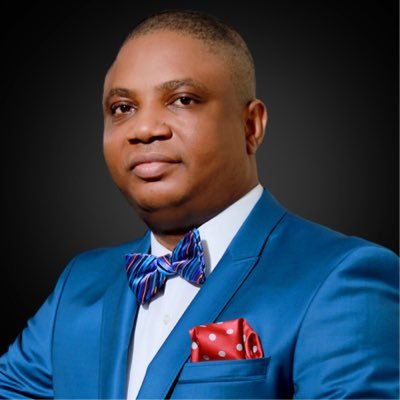 2. Environmental Scanning:
This is a form of business intelligence, in the context of workforce planning. It is used to identify the set of facts and circumstances that surround a workforce education or event.
3. Current Workforce Profile:
Current state is a profile of the demand and supply factors both internally and externally of the workforce the organization has today.
4. Transaction Workforces Profile:
Demand and supply factors for the transaction from current to future workforce.
5. Risk Assessment and Risk Mitigation:
The process is about determining appropriate actions to manage risk assessment.
6. Future Workforce View:
Here HR determines the organization's need considering the emerging trends and addresses issues identified during the environment scanning stage.
7. Analysis and targeted Future:
Once critical elements are identified through quantitative analysis, the future targets that are the best fit in terms of business strategy and is achievable given the surrounding factors are determined.