We have receive this question from our blog loyal reader and we have decided to share these tips with you.
The reality is recruiters often find applicants based in another city/country undesirable in relation to locally based candidates.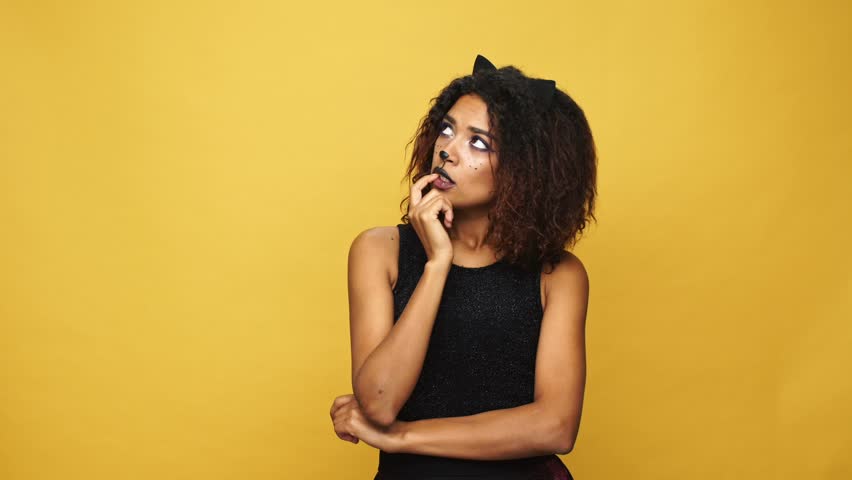 If you are a long distance applicant, how should you approach the disclosure of your current location in your CV/cover letter considering some recruiters immediately decline applicants solely based on location?
Here are some tips;
1. Removing your current location from your CV will at least ensure that you potentially make it past the first screening stages. This is in the hope that by the time the recruiter realises you are not locally based, you would have impressed them enough for them to overlook the fact that you need to relocate.
2. The advantage of disclosing your location upfront, gives you the opportunity to state your reasons and motivations for relocating and address every possible concern the recruiter may have. This will hopefully provide comfort to the potential employer that your relocation will be low maintenance on their part.
3. Another tactic used is to put a local address and phone number (i.e. a friends) to give the impression you are locally based. This serves a similar purpose as #1, i.e. trying to make it past the first screening stages.