Nigerian eCommerce mammoth, Konga has supposedly laid off more than 60% of its workforce, in what is by all accounts a move to definitely decrease operational expenses.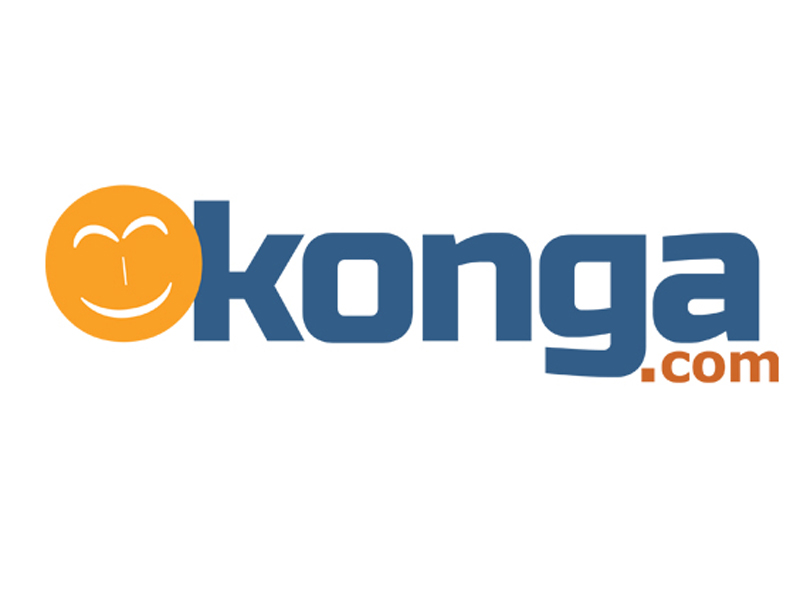 As indicated by Quartz, "Chief Shola Adekoya told staff of the cuts and said the organization will embrace a leaner business model". There are likewise hypotheses that founding ex-CEO Sim Shagaya might come back to his
job
position, from which stepped down right about 2 years ago.
While there is no official proclamation about the huge sack, Shola Adekoya suggested an "interior rebuilding" in a current Medium post in which he additionally happened to report another significant decision; Konga is moving to a prepay-only model, basically putting a stop to Pay on Delivery (PoD).
"Lately," said Shola, "we have explored several solutions for payment and e-commerce in Nigeria and presumed that prepay is a vital approach for our business and the market."
He penned down the move to the "cost of inflation and increasing challenges of managing payment-on-delivery, and also the subsequent level of request cancellations on the platform".
Konga isn't the primary major eCommerce company in Nigeria to endeavor to get rid of the monster that is PoD. Following the disastrous killing of a Jumia delivery man in Port Harcourt, Payporte, in seeming retaliation drew first blood April, by suspending PoD very nearly a year behind timetable. Soon enough, Jumia itself stuck to this same pattern, though with a fractional execution. With three of the major eCommerce stages on board, this may be the start of the end for PoD.
Beyond the layoffs and elimination of PoD, Konga will also be ending it warehousing service for merchants.