Nigeria Inter-Bank Settlement System Plc (NIBSS) provides the infrastructure for automated processing, settlement of payments and fund transfer instructions between Banks and Card Companies in Nigeria.NIBSS is owned equally by all licensed banks in Nigeria, and the Central Bank of Nigeria.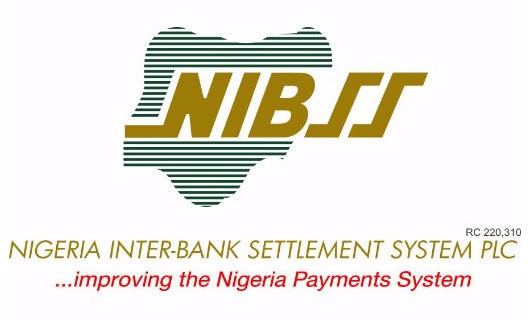 We are recruiting to fill the positions below:
Job Title: Risk Analyst
Location:
Lagos
Department: Risk Management
Reports to: Chief Risk Officer (CRO)
Grade: Banking Officer

Job Role
The Risk Analyst supports the Chief Risk Officer and functional Heads across the risk management group to modify and develop internal control measures and risk systems; and supports monitoring the adequacy and effectiveness of internal control and risk management oversight.
Duties and Key Responsibilities
Documenting and maintaining operating procedures for risk management activities, particularly for procedural controls necessary to implement organizational polices, and for providing risk management assurance about internal business processes.
Supporting implementation, certification, and maintenance of standards for management systems associated with service management (ISO 20000), quality management (ISO 9001), business continuity (ISO 22301), information security (ISO 27001 and PCI DSS), and others
Assessing security safeguards and countermeasures (i.e. controls) in information systems and processes; determine the extent to which control implementations are correct, that the controls are operating as intended, and that the controls are producing the desired outcome with respect to risk management requirements.
Required Qualification
Bachelors degree from an accredited University. A masters degree or its equivalent will be an added advantage.
Professional certification(s) is necessary to demonstrate proficiency in the functional objectives of the role. Hence, certifications in the following area will be an added advantage:

Certified Information Systems Auditors (CISA)
Project Management Professional (PMP)
Certified Fraud Examiner (CFE)
Required Experience:
A minimum of 4 years of relevant experience related to the Job.
Experience must include functioning as an analyst or similar role in risk management, information security or related disciplines
Competency Requirements:
The desired candidate must exhibit competencies in the following;
Developing Risk Management Procedures
Threat and Vulnerability Identification
Documenting Internal Control requirements
Assessing internal controls
Focus on excellent delivery
Courage to challenge
Team spirit
Personal credibility
Communication
Information analysis and management
Regulatory Knowledge
How to apply
Interested candidates should;
Click here to apply
Application Deadline Date
18th December, 2017.