Schneider Electric is currently recruiting to fill the position;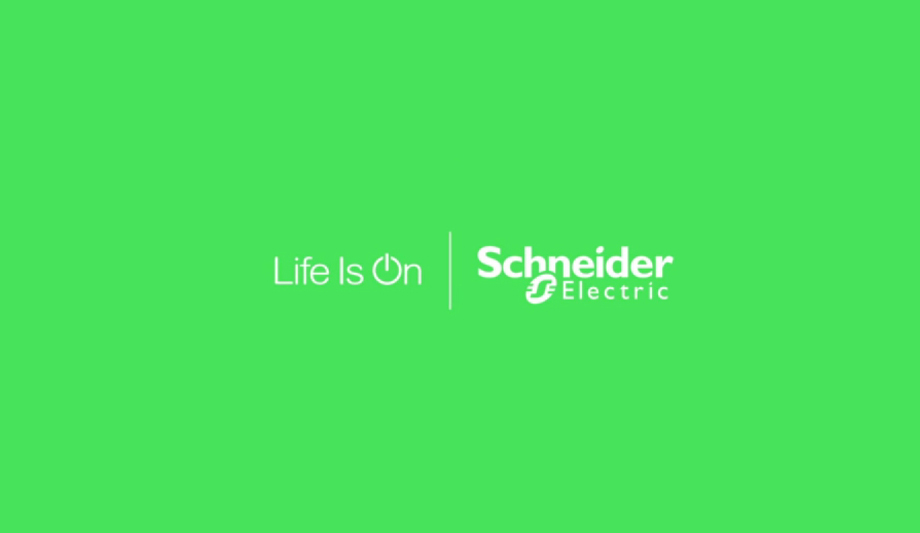 Job Title: Executive Assistant to the General Manager
Location:
Lagos
Purpose of the Job
To provide administrative support to the Country President as well as oversee all legal and contractual activities for the company.
Responsibilities
- Manages the Country President's calendars and schedules appointments.
- Schedule and organize complex activities such as meetings, travel, and department activities for all members of the Management Committee.
- Prepare agendas, notices, minutes and resolutions for corporate meetings.
- Performs complex and confidential secretarial functions including developing and typing taped dictation or written correspondence. Responds to routine external correspondence.
- Organize and prioritize large volumes of information and call, sort and distribute mail, open mail for the Country President and determine level of priority.
- Arranges complex and detailed travel plans and itineraries, compiles documents for travel-related meetings
- Liaising and negotiating with legal solicitors firms as well as company clients on contractual activities
- Drawing up legal contracts as well as explaining legal documents.
- Preparing legal documentation for the conveyance of any litigation and probate work with the company external legal advisor
- Transcribing dictation of correspondence and various other legal documents
- Performs other duties as assigned by the Country President
Skills
- To be able to identify and resolve problems in a timely manner, gathers and analyzes information skillfully and maintains confidentiality.
- To maintain confidentiality, remain open to others' ideas and exhibits willingness to try new things.
- Good communication skills to be able to speak clearly and persuasively in positive or negative situations and demonstrates good presentation skills.
- To be able to edits work for spelling and grammar, presents numerical data effectively and is able to read and interpret written information.
- To be able to plan/organize, prioritizes, plan work activities and use time efficiently.
- To be able to demonstrate accuracy and thoroughness when carry out work activities to ensure quality.
- To be able to adapt to changes in the work environment, manages competing demands and is able to deal with frequent change, delays or unexpected events.
- To be consistently at work and on time, follows instructions, responds to management direction and solicits feedback to improve performance.
Arrangement of leadership meetings.
Responsible for arranging meetings with customers.
Townhall and skip level meetings once a quarter.
- Must have high level of interpersonal skills to handle sensitive and confidential situations. Position continually requires demonstrated poise, tact and diplomacy.- Must be able to interact and communicate with individuals at all levels of the organization.
- Must have knowledge of a variety of computer software applications in word processing, spreadsheets, database and presentation software (MSWord, Excel,PowerPoint)
- Work requires continual attention to detail in composing, typing and proofing materials, establishing priorities and meeting deadlines. Must be able to work in a fast-paced environment with demonstrated ability to juggle multiple competing tasks and demands.
- Litigation experience
- Paralegal skills
Collaboration with Consulates
Understanding of spoken French would be an advantage.
How to apply
Interested candidates should;
Click link to apply
Application Deadline Date
Not stated