AFM Recruit - Our client, a leading multinational company operating worldwide is looking to hire a Procurement Officer.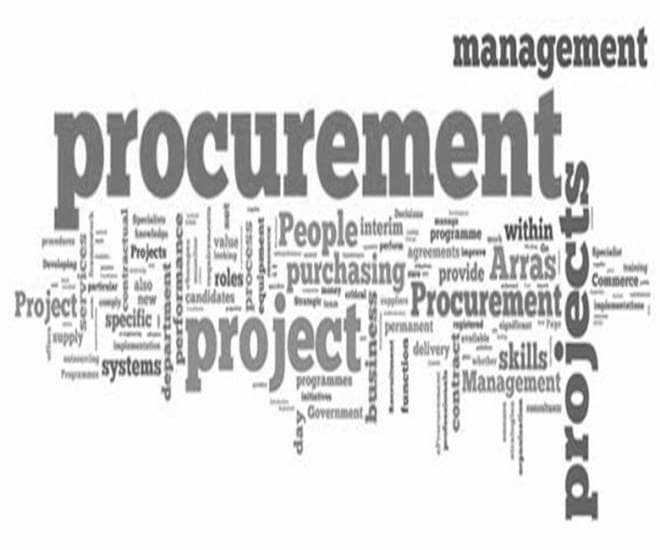 Job Title: Procurement Officer
Job Description
Below are the networks and links, the Procurement Officer will be working with.
Internal:
• Functional Support Teams: Sourcing, Finance, Human Resources, Quality etc.
• Supply Chain Network; Internal suppliers, Project Managers, Engineering, Industrialization, Manufacturing, etc.
External:
• Suppliers
Responsibilities:
• Materials (New / Repairs) purchasing activity – purchase orders, delivery schedules and call offs placing to chosen suppliers (by Sourcing in agreement with DOA) within POA authorizations. Execution in ERP.
• Management of suppliers acknowledgment and complete follow up process in ERP and needed information to Material Planners and Operations.
• Anticipation of potential future material shortages and expediting of missing parts
• Coordination of delivery escalation process , active participation in QCD meetings (internal or with suppliers), management of logistic non-conformities
• Active participation in supplier selection process with Supply Chain specification, performance requirements and REX from current supplier activity (if any)
• Material master data creation and maintenance (lead time, MOQ…… )
• Negotiate Supply Chain terms and conditions on behalf of Sourcing, under a delegation duly given by Sourcing
• Key Performance Indicators monitoring and reporting and continuous improvement activity for procurement / SRM
Performance will be measured via:
KPI n°1 - Supplier applied penalties
KPI n°2 - Missing Parts
KPI n°3 - Supplier OTIF ( On Time In Full) / Delivery Backlog
KPI n°4 - Valid PIR / SL; Average ordering time
Requirements:
Educational requirements
Graduation in Engineering / Industrial / Business Administration / Supply Chain
Technical Knowledge / Experience
Procurement knowledge and experience; SAP knowledge
Behavioural and Technical Skills / Competencies
Good communication skills in local language and English
Job Location / Mobility
How to apply
interested candidates should;
Click link to apply
Application Deadline Date
Not stated