GlaxoSmithKline is recruiting to fill the position below;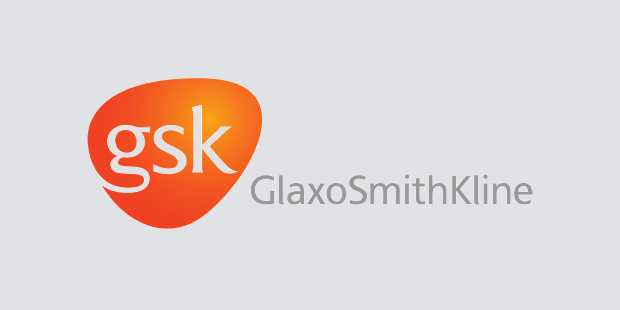 Job Title: Assistant Company Secretary/Legal and Compliance Services Manager
Requisition ID: WD157824
Location:
Lagos
Position: Full time
Functional area: Legal

Essential Job Responsibilities
General Legal & compliance Advisory Services:
Provide prompt and relevant advisory services of legal and compliance issues.
Escalate all legal and compliance related issues that would affect the operations of the company and working with the Legal Director/Company Secretary, fashion out GSK's responses and approach to such issues.
Support the provision of solution –driven legal and compliance advisory services to support GSK's growth and business activities.
Provide Legal support to GSK Pharma SSA Head Office, Accra, Ghana
Corporate/Regulatory Compliance:
Ensure compliance with the statutory and legal requirements necessary to maintain GSK's listings on the Nigerian Stock Exchange, SEC's requirements and the relationship with company's Registrars & Shareholders.
Working with relevant owners, to promote Corporate Ethics & Compliance in line with GSK's Policies and processes.
Train members of staff on the Legal Mandatory trainings (Write Right, Competition Law & Corruption Prevention).
Obtain inputs from all owners and ensure the filling, execution and filling of all returns by SEC.
Record Retention:
Drive the Record Retention process by liaising with all departmental champions and market champion to ensure up to date compliance with the process, ensure update of my Schedule for the market.
Function as the archivist or oversee the archivist and ensure monitoring of document access process at the Record Centre.
Oversee the Record Centre and organize annual clear out exercise- electronic and hard copy.
Contract Documentation & Maintaining Contract database:
Ensure contracts are in place for all relevant GSK relationships and Monitors existing contract renewals and regularization including stamping and registration, where necessary.
Ensures that the contract database is maintained in conjunction with the departmental Secretary and updated from time to time.
Maintaining Litigation Schedule:
Manages the relationship of the Company (in conjunction with the Legal Director)with solicitors and follow up on pending litigations.
Ensures that the Schedule of pending litigation is updated on a regular basis.
Attends court proceedings with external counsel as may be directed to represent GSK.
Monitor that external counsel retained by GSK attend court sessions.
File independent reports of proceedings at the court hearings.
Company Secretarial Support Services:Liaison with Corporate Affairs Commission:
Submit forms and other Statutory Notices to CAC for filing and obtain certified true copies etc.
Conduct searches at the CAC Registry.
Statutory Books:
Maintain and update, in conjunction with the departmental Secretary, all statutory books for the GSK entities in Nigeria and their subsidiaries.
GEM Database:
Support the update of the global Entity Manager (GEM) Database in line with existing policies/ procedures.
Meetings:
Act as Secretary at the RMCB, ETM, Board or Board Committee Meetings GSK Entities and of Subsidiaries as may be delegated by the Company Secretary from time to time and develop minutes of such meeting(s).
Organise and ensure (in conjunction with the Legal Director) orderly conduct of General Meetings of GSK Consumer plc in compliance with statutory regulations and Companies Memorandum and Articles of Association.
Management of Secretarial Function:
Provide effective support for the management of the Company Secretariat function.
Manages the relationship of the Company with Shareholders and the Registrars.
Provide adequate support, (secretarial and logistics), develop legal opinions and presentations for the Board of Directors and Board Committees meetings of all GSK Nigeria entities and subsidiaries.
Support Global Projects including TPO, GOLA, CRM and EDoc.
Requirements
Basic qualifications:
Bachelors in Law LLB. BL.
Must be admitted to the Nigerian Bar.
LLM and ACIS would be added advantages.
Preferred qualifications:
Hands on skills in managing complex relationship in a matrixed environment
Ability to work with minimum supervision
Sound analytical mind and insight. Should be able to speak at least one indigenous language.
How to apply
Interested and qualified candidates should:
Click here to apply
Application Deadline Date
Not stated