Accenture is a leading global professional services company, providing a broad range of services and solutions in strategy, consulting, digital, technology and operations. Combining unmatched experience and specialized skills across more than 40 industries and all business functions – underpinned by the world's largest delivery network – Accenture works at the intersection of business and technology to help clients improve their performance and create sustainable value for their stakeholders. With approximately 401,000 people serving clients in more than 120 countries, Accenture drives innovation to improve the way the world works and lives.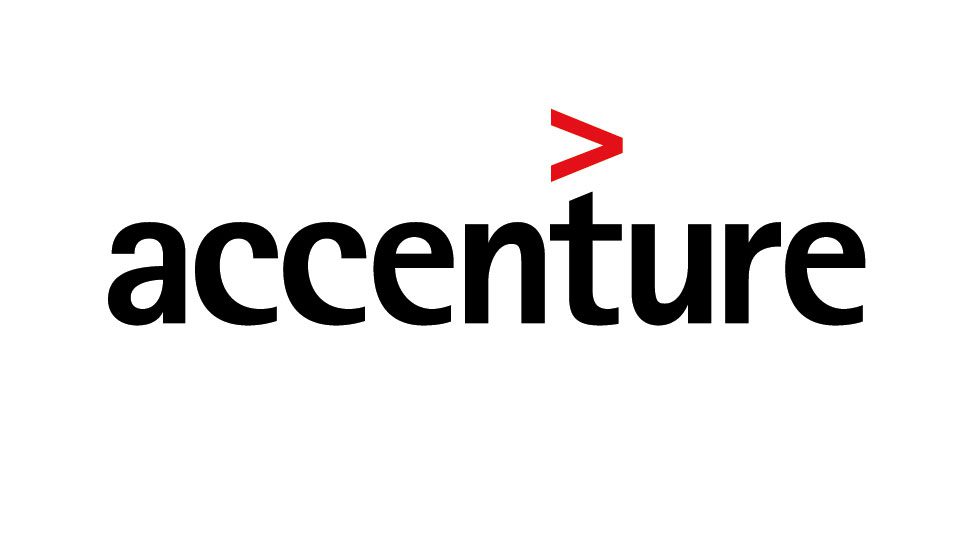 Join Accenture and help transform leading organizations and communities around the world. The sheer scale of our capabilities and client engagements and the way we collaborate, operate and deliver value provides an unparalleled opportunity to grow and advance. Choose Accenture, and make delivering innovative work part of your extraordinary career.
People in our Client Delivery and Operations career track, drive delivery and capability excellence through the design, development and/or delivery of a solution, service, capability or offering. They grow into delivery-focused roles, and can progress within their current role, laterally or upward. Business and Technology Integration professionals advise upon, design, develop and/or deliver technology solutions that support best practice business changes. The Technology Consultant advises upon, lead and work on high impact activities within the systems development lifecycle, and provide advisory work for the IT function itself.
Job Title: Technology Consultant Analyst
Location:
Lagos
Job Description
Technology Architecture professionals demonstrate end-to-end Technology Architecture skills, covering all T.A. aspects (Execution, Development and Operations); have experience in blueprinting, designing, estimating, implementing, testing and assessing end-to-end technology architecture and solutions A professional at this position level within Accenture has the following responsibilities: Analyzes and solves problems that are low complexity and may be routine in nature where answers can be readily obtained Interacts with peers within Accenture before updating supervisors. Likely has limited direct exposure with non-management levels at a client and/or within Accenture. Uses own judgment to determine optimal solution to recommend. Primary upward interaction is with direct supervisor or teams leads. Generally, interacts with peers and/or management levels at a client and/or within Accenture. Determines methods and procedures on new assignments with minimal guidance. Organizes and delivers work efforts and client-facing project activities Provides advisory work to clients' information technology function Delivers innovative and differentiated technology offerings, staying relevant and in sync with market demand Works with people, processes and technology workstreams to deliver client-relevant services in the Technology Consulting area Manages expectations of Client Sponsors /Champions and Stakeholders on delivery effort Perform other related tasks assigned by Supervisor Bachelor's Degree in Computer Science, Engineering or equivalent technology degrees Experience in Technology Consulting, Technology Strategy & Transformation, Data Centre Architecture and Operations, Service Management, IT Security,Hardware Infrastructure, Network Infrastructure and Technology Architecture 4 to 7 years post-graduation relevant work experience Relevant technical/ professional certifications will be an added advantage Membership of professional organizations/ associations will be an added advantage Good understanding of NEW IT such as cloud and digital technologies Must be a Nigerian or have a valid Nigerian Work Permit Must showcase demonstrable achievements in landmark projects
Professional Skill Requirements
Desire to work in an information systems environment Excellent communication (written and oral) and interpersonal skills Experience within our target industries Proven ability to work creatively and analytically in a problem-solving environment Good financial acumen and financial analysis and diagnosis skills.Proven success in contributing to a team-oriented environment.
How to apply
Interested candidates should;
Click link to apply
Application Deadline Date
Job application closes at 11:59pm on March 1, 2018.
This job could be performed on a job-share, part-time, contract or full-time basis