One of IFFCO Group's Core Values is "People". IFFCO Group provides immense career and development opportunities, with benefits and a working culture that embraces diversity. With all roles in IFFCO Group whether an internship, graduate opportunities, or job opening to progress your professional career within IFFCO Group , you can shape your own career path as you work with the brands and people that drive our vision and business growth.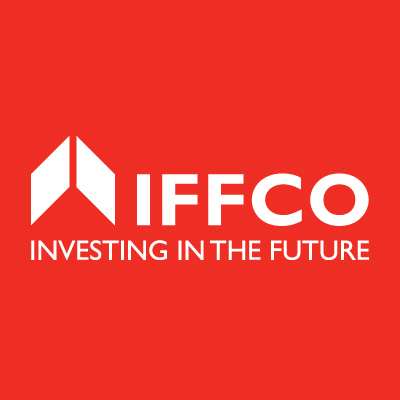 IFFCO Group encourages our people to be entrepreneur and we believe that our "people" make the big difference
IFFCO Group is recruiting to fill the position below;
Job Title: Executive - Business Development
Location:
Lagos
Job Summary:
Selling of company products for increasing sales revenue. Analyzing business developments and monitoring market trends. Developing new channel partners to expand product reach in the market and coordinating with the partners to assist them to promote our products.
Experiences/competencies:
Business Graduate with Marketing major, Master degree desirable. 5-8 years of relevant experience in a similar role within FMCG in Nigeria in FMCG, preferably dealing with food products sales.
Key KPIs:
Sells/secures orders from existing and prospective customers
Regular visits to markets; collecting relevant market information. Extending the reach and penetration of our products and Identifying key importers and distributors in respective markets
Identify trade gaps and opportunities; recommend new and existing channels to increase product availability countrywide as per set target.
Coordinates sales effort with accounting, logistics and technical service groups
Ensuring customer relationships and service levels to outlets, in terms of order fulfilment, merchandising, frequency of service and complaints handling.
Collect and collate a database for competitive products, pricing, players and other relevant details about supplier, importer & local distributor.
Mapping and understanding the entire route to market & channel, from point of clearing at the port, all the way to the consumers.
Supplies management with oral and written reports on customer needs, problems, interests, competitive activities, and potential for new products
Prepare & present timely reports per defined timelines
Performs other duties/functions as assigned
Competencies
Developing Plans
Communicating Effectively
Driving Continuous Improvement
CONSUMER FOCUS
Leveraging Opportunities
Coordinating Project Activities
Managing Time
Customer Centricity
Negotiating Agreements
Project Management
People Leadership
Strategic Vision and Futuristic Thinking
Adapting to Change
How to apply
Interested candidates should;
Click here to apply
Application Deadline Date
Not stated