Nestle Nigeria Plc is recruiting to fill the position below;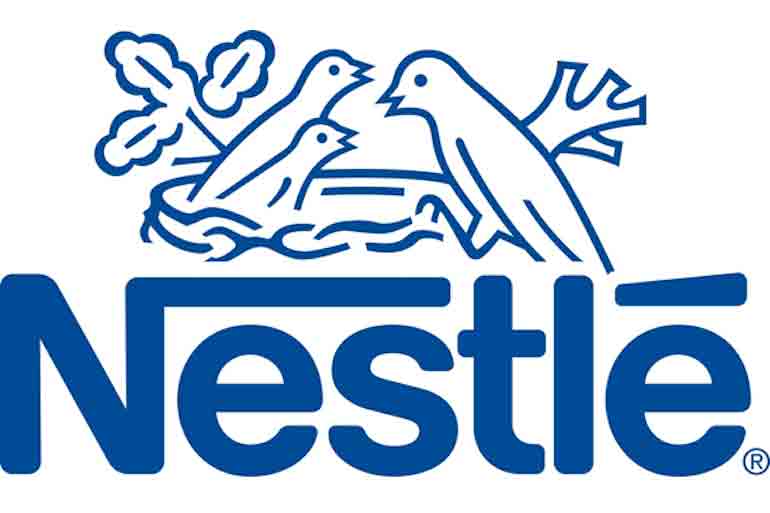 Job Title: Engineering Supervisor
Location:
Ogun
Engineering Supervisor- " I want to shape a business without starting one "
As the Engineering Supervisor, you are responsible for providing IT support for the factory and site engineering in order to effectively support manufacturing operational activities, and continuously improve manufacturing performance, as well as minimization of line stoppages as a result of the failure of IT equipment.
You will also champion safety within the automation and Manufacturing Execution System (MES) team to ensure an attitude of absolute intolerance for unsafe situations.
You will also be responsible for, but not limited to,
Ensuring proper backup of all automation and industrial IT systems' programs supporting production, as well as preventive maintenance of all automation servers across the factory.
Proactively maintaining /improving the Factory Automation System (FAS) and MES system using Asset Management and Maintenance (AMM).
Monitoring plants and equipment to ensure optimal operation and reduction of planned and unplanned downtime, as well as provision of 1st level support for the resolution of all IT related activities for the engineering department.
Leading locale resolution group in the factory, with regards to alignment with IT infrastructure.
Liaising effectively with regional support to continually monitor and improve service level provided to the business.
Performing process IT security coordination role such as assessing, escalating and investigating information security violations and developing measurements to avoid violations in the future.
Collaborating with Automation Engineer to resolve core automation issues.
Candidate Profile


B.Sc. or HND (Minimum of 2.2 or Lower Credit respectively) in Computer Science, Information Technology or Electrical Electronics Degree
2-3 years of relevant experience covering Factory Automation System (FAS), Industrial IT environment and Manufacturing Execution System(MES)
IT certifications [such as CCNA, MCSE] is an added advantage
Excellent communication skills.
Microsoft Office package skill- intermediate skill level in Excel, Word, basic PowerPoint.
How to apply
Interested candidates should;
Nestlé Nigeria Plc. upholds the principle of Non- Discrimination and Equal Employment Opportunities in its recruitment processes.
Please note that you are not required to make any payment at any point of our recruitment process.
Only short listed candidates will be contacted.
Application Deadline Date
26th march, 2018.