At New Usual Limited, we strive to innovate and lead with technology. We invest in innovative technologies that deliver business value in short time scales and help our customer use technology in ways that deliver the utmost value. Our people are carefully selected, well trained and highly motivated to deliver outstanding business and technical services.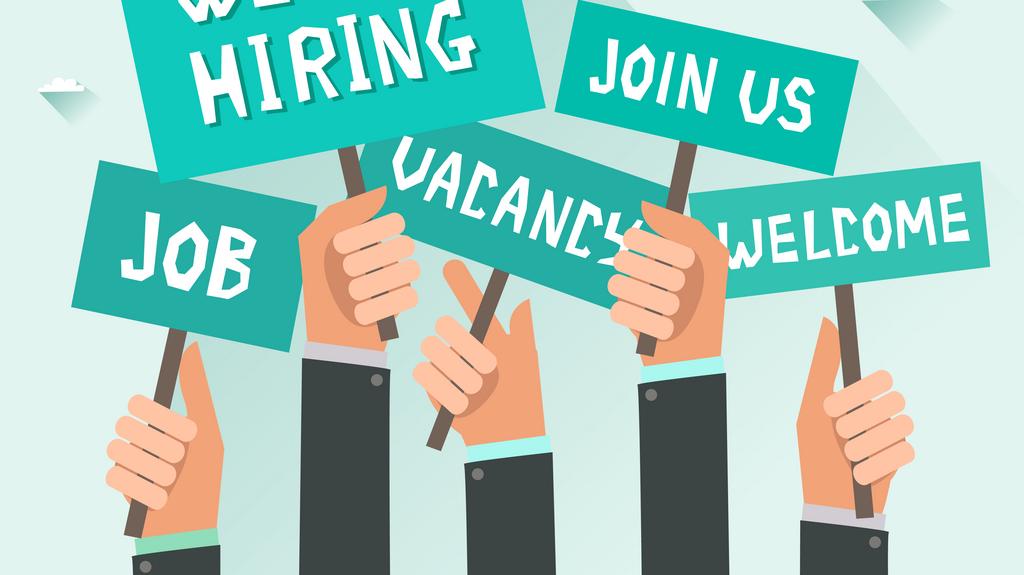 We look to employ the services of intelligent, innovative and creative developers who develop solutions to some of the most challenging problems, determine how business is run and how organizations are structured.
Our next generation of solutions will transform the world of financial services. The envisioned solutions will invent a new future, bring new dimensions to customer lifestyles and re-write the business case for financial services. Call it the end of financial services as we know it.
Are you the best in what you do? With discipline and passion? Do you have extensive hands-on experience developing banking and financial applications, enterprise resource planning (ERP), web applications, open digital banking, customer relationship management systems (CRM), User/Customer Experience (UX/CX), Business Intelligence (BI), Big Data, Analytics, Business Process Management (BPM), Robotics automation and animation, Machine Learning, Computer vision, Data Science, Blockchain, Cryptocurrency and exchanges, cloud, social media and mobile computing? So let's change the world together!
We are recruiting for the following positions:
Job Titles: Software Developers, Business Analysts, Project Managers
Location
: Lagos
Job Requirements
Extensive hands-on experience including but not limited to developing banking and financial applications, enterprise resource planning (ERP), web applications, open digital banking, customer relationship management systems (CRM), Business Intelligence, Big Data, Analytics, Business Process Management (BPM), Robotics automation and animation, Machine Learning, Computer vision, Data Science, Blockchain, Cryptocurrency and exchanges, cloud, social media and mobile computing
Proficiency in TDD, NoSQL, Relational DBs (MSSQL, MySQL, Oracle), SOA, EDA, and design patterns.
Strong understanding and use of Object Oriented development and Agile/Scrum SDLC, OO design patterns (factory, singleton, etc.), C#.NET, ASP.NET, ASP.NET MVC, WCF,Entity Framework.
Knowledge of scripting languages and modern responsive frontend frameworks is required.
Ability to develop RESTful and SOAP based APIs.
Ability create .Net web services and consume web services using web forms , Ajax and Javascript
Ability to consume and parse JSON and XML web APIs
Ability to develop cross platform web apps and mobile applications using Angular, Ionic or Electron.
Ability to solve challenging problems and successfully deliver results within a schedule.
Willingness to learn new technologies if required.
Ability to work as part of a team.
Ability to adapt an application to new requirements, as necessary.
Minimum of Bachelors degree in Computer Science or any other related course.
2-3 years experience in software design and development.
How to apply
Interested and qualified candidates should fill the form by
clicking here
or email CV and Cover letter to
care@newusual.com
Application Deadline Date
30th April, 2018.