An opportunity has presented itself to join our Finance and Accounts Team.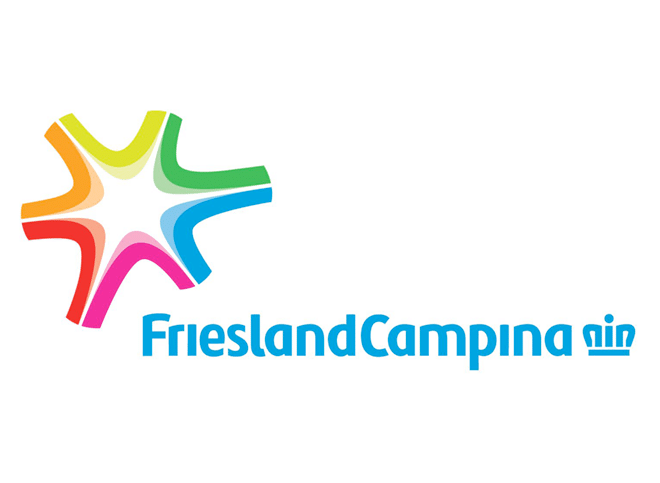 We are in search of a smart and agile individual with a good eye for detail, who is also able to challenge status quo.
This job provides administrative support to the Accounts Receivable function, the processing of petty cash and float management system.
Do you have what it takes to join this team?
Job Title: Accounts Receivable Administrator
Location: Lagos
In This Position, You Will Be Responsible For
Daily posting of customers' lodgments and matching of receipts to customers' sales orders/invoices, and clearing of AR customers' accounts.
Customers' payment dispute resolution and subsequent posting.
Monitor AR Scrap Customer and Clearing AR Scraps customers' accounts.
Processing of credit/debit notes of sales returns, market returns and incentives to trade customers as advised by sales team.
Processing of staff AR (issuing of receipt and posting to SAP upon confirmation of payment).
Processing of debit card float accounts, petty cash system and initiating reimbursement.
Verification of IOU retirement.
Communication of daily customers' payment to the sales team for sales planning and decision making.
Other Ad hoc responsibilities as may be specified.
Requirements
To be a successful in this position, you are/have:
BSc Accounting/Finance.
A minimum of 1 year experience in a finance function
Knowledge of SAP is an advantage.
Reconciliation experience.
How to apply
Interested candidates should;
Click here to apply
Application Deadline Date
Not stated