Whether you're on a consumer product (like Gmail, Search, Maps, Chrome, Android) or a business product (AdWords, AdSense, DoubleClick, Analytics), you take part in a complete marketing experience as you lead every facet of the product's journey. From determining positioning, naming, competitive analysis, feature prioritization and external communications, you help shape the voice of the product and help it grow a loyal consumer base. This means you work with a cross-functional team across sales, corporate communications, legal, webmasters, product development, engineering and more. In this role, you'll be involved with product marketing strategy from beginning to end.
As Head of Brand and Reputation, you will drive to make Google and the web useful in the daily lives of all people in Africa.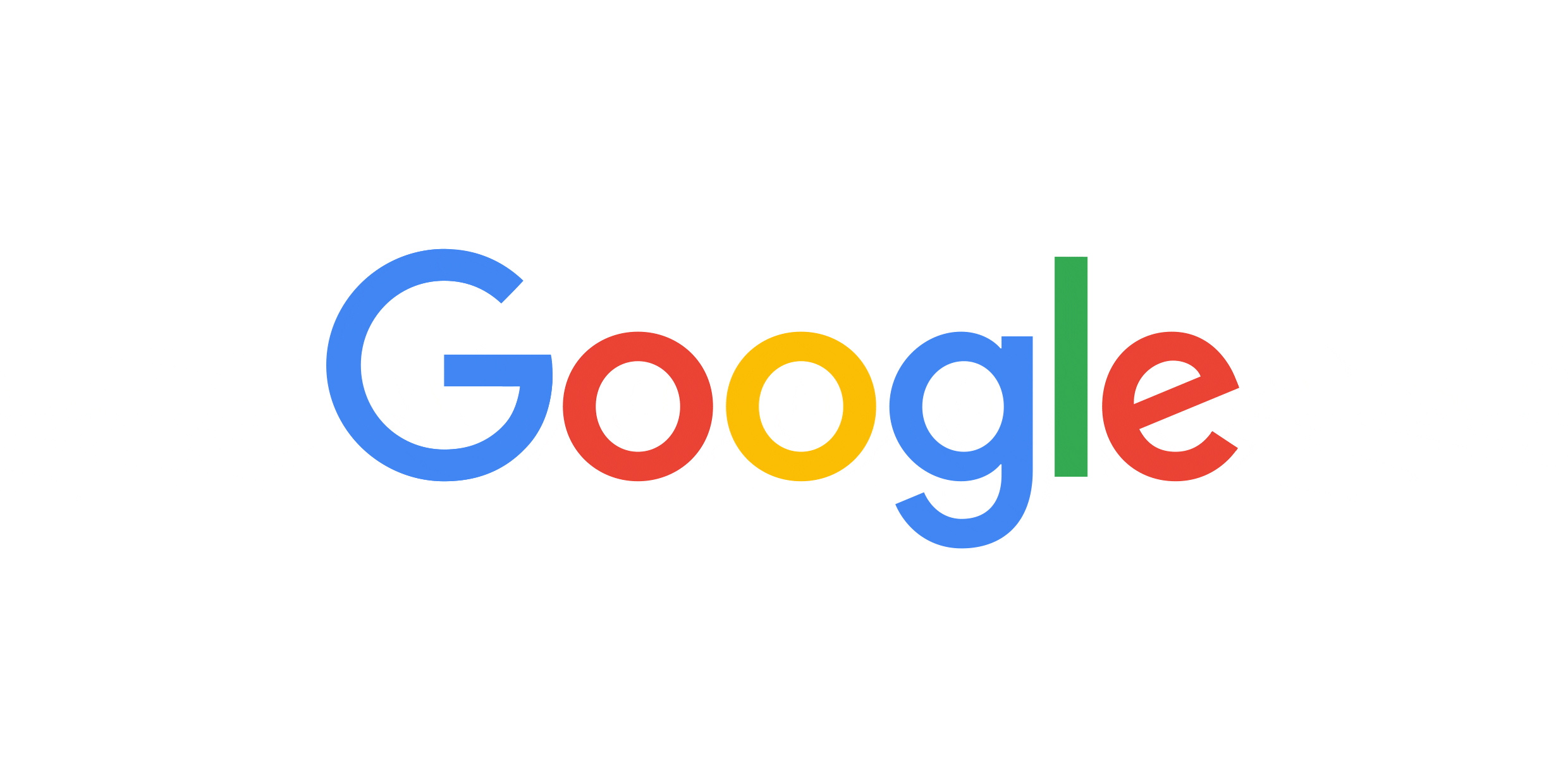 Job Title: Head of Brand and Reputation
Location:
Lagos
Job Description
Know the user. Know the magic. Connect the two. At its core, marketing at Google starts with technology and ends with the user, bringing both together in unconventional ways. Our job is to demonstrate how Google's products solve the world's problems--from the everyday to the epic, from the mundane to the monumental. And we approach marketing in a way that only Google can--changing the game, redefining the medium, making the user the priority, and ultimately, letting the technology speak for itself.
Responsibilities

Uncover insights about users, businesses, developers, Key Opinion Formers and the Digital Ecosystem to inform initiatives and communication strategies.
Lead the rollout of new programs from conceptualization, strategy, planning to execution of initiatives, localization of content, partnerships, communication/PR plans and integrated brand campaigns.
Internalize and bring to life the Google brand, voice, mission and values in a single cohesive narrative around Google's commitment to the country throughout the different initiatives that are launched.
Work closely with, coordinate, guide and influence cross-functional stakeholders to ensure maximum impact on the Google brand among key opinion formers.
Implement measurement plans to evaluate programs; provide data-driven recommendations for continuous improvement and innovation. Track effectiveness and channel mix to constantly improve ROI of programs. Manage external agencies and partners to structure and execute programs; efficiently deliver on campaign objectives and business goals.
Qualifications

Minimum qualifications:
Bachelor's degree or equivalent practical experience.
Experience with marketing programs across a diverse set of audiences.
Experience building marketing programs and business operations.
Ability to speak and write in English fluently and idiomatically.
Preferred Qualifications

Experience creating and executing high-impact integrated campaigns (offline, online, activations; unconventional and innovative campaigns).
Experience organizing and moving a program forward; identify a clear path for all parties and keep the group on time and on goal.
Experience running operations involving large regional teams; proven success setting up programs for/with the public sector.
Self-starter and independent thinker, leadership experience in managing multiple complex projects and influencing senior stakeholders internally and externally.
Ability to translate complex ideas into simple and intuitive communications; balance deep analytical rigor with actionable insights.
How to apply
Interested candidates should;
Click here to apply
Application Deadline Date
Not stated