MTN Nigeria is recruiting to fill the position below;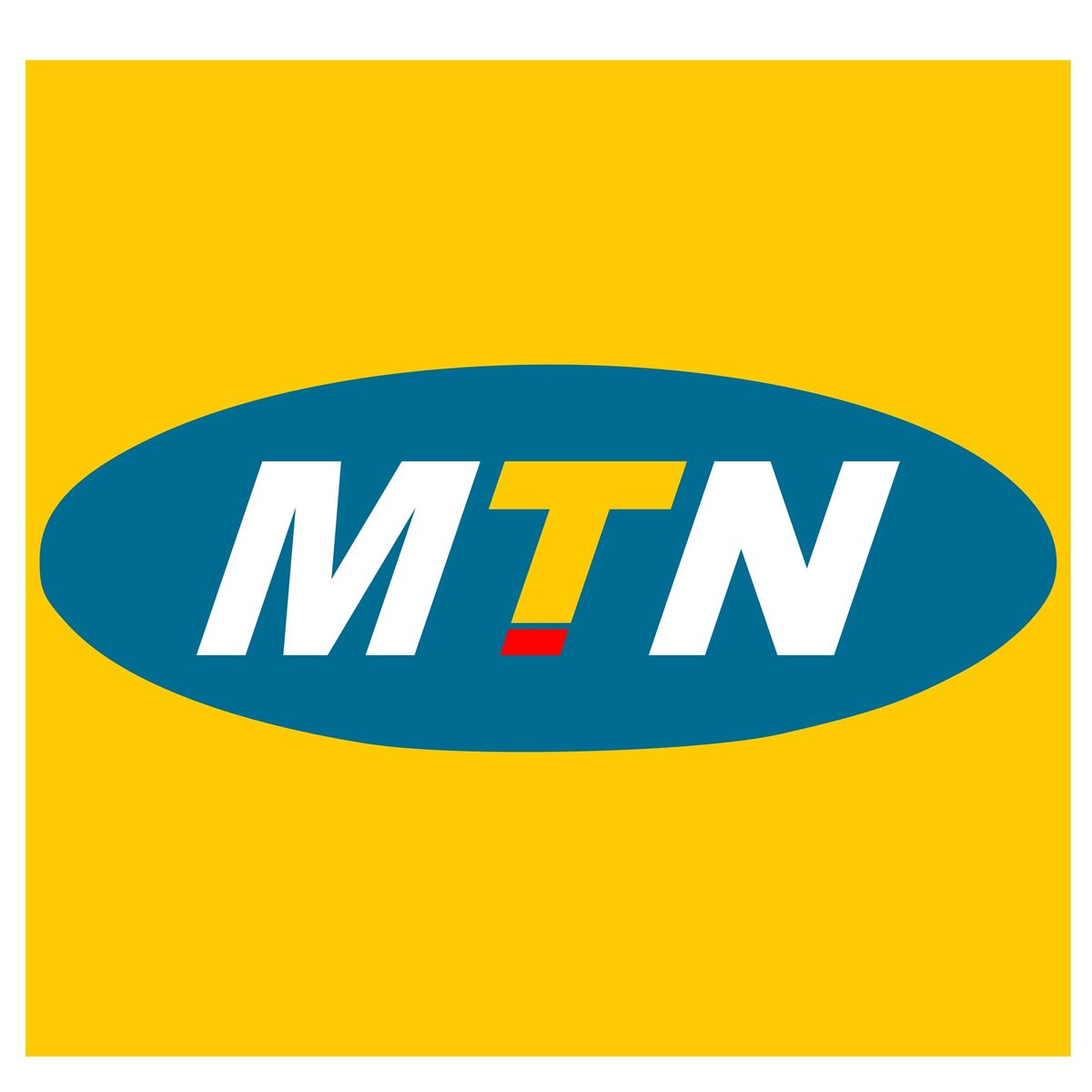 Job Title: Advisor - Learning Development (Supervisory)

Location:
Lagos

Job Description
Responsible for providing academic and career advice to MTNN staff pursuing or planning to pursue academic or professional programs through the Accredited Learning Scheme
Responsible for developing, coordinating and managing the marketing, intake, eligibility and enrolment procedures and systems for Education Programmes.
Create awareness of learning programs and develop promotion materials e.g. fliers, posters, brochures, newspaper notices, etc. to communicate information about the Accredited Learning Scheme to MTNN staff.
Register employees for education programmes and develop, maintain, and update staff related records on the Accredited Learning Scheme.
Provide appropriate information and advice to MTN HR (Learning and Development) on how to work in concert with Resource Development Institute (RDI) and other providers to ensure the Accredited Learning Scheme achieves the aim of developing highly skilled and effective staff.
Establish and maintain necessary forms and documentation for the education programmes and oversee the facilitation and implementation of programme verification process.
Develop and document standards (accreditation standards, program delivery) for all education programmes and ensure compliance.
Identify and document participant tracking methods and MTNN accountability requirements.
Develop periodic reports and statistics on learning related activities in the organization and participants' progress
Liaise with RDI and other providers on MTNN students related matters as required and provide feedback to employees on programme related issues, as well as counsel MTNN staff on learning schemes.
Manage and evaluate vendors and consultants as they relate to continuing education services.
Provide appropriate information and advice to MTNN staff wishing to pursue a programme and / or those already on the scheme. (Information such as late registration, assignment submission, withdrawals, etc.).
Continuously seek self-professional development to sharpen skills and capabilities in a versatile and evolving digital landscape.
Foster active collaboration and relationships with employees across all levels and divisions in line with MTN's VB and values
Job condition:
Standard MTNN working conditions.
Open plan office.
Local travel.
Experience & Training
Education:
First degree in any related discipline.
Fluent in English.
Experience:
3 - 7 years of experience in an area of specialisation; with experience with working with others.
Experience working in a medium organization.
Minimum Qualification
How to apply
Interested and qualified candidates should:
Click here to apply online
Application Deadline Date
10th October, 2018.