With post-secondary graduates facing higher levels of student debt than ever before, the need for companies to assist borrowers in managing their debt repayment has emerged. Increasing enrolment in post-secondary institutions can be understood as a result of the American economy. As people struggle to find and sustain gainful employment, they turn to education as a means of securing future employment. While getting an education is most certainly a worthwhile investment, those who have to pay their tuition with loans face their graduation with crippling student debt looming before them. With the increasing tuition costs, students are having to borrow more and more money from loan-service providers or federal student loans. Companies like
SL Account Management
have made a business out of assisting borrowers who are struggling to pay down their student loans.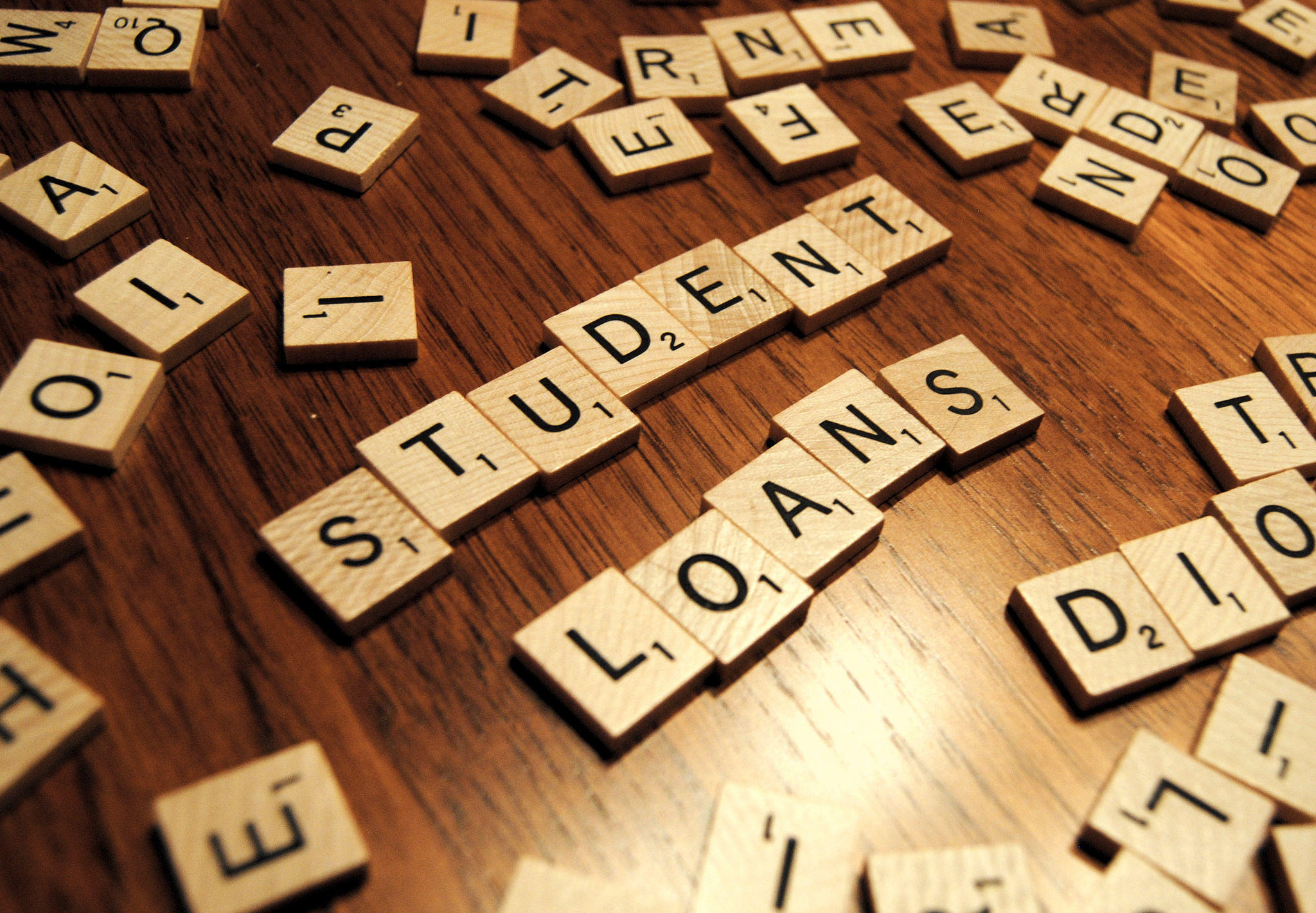 Who Does SL Account Management Work For?
SL Account Management is a private company. They do not represent or are affiliated with the Department of Education, any government agency, or loan-service provider. The SL team works only for and on behalf of their client: the borrower.
What Exactly Does SL Account Management Do?
SL Account Management specializes in the document preparation and processing services associated with federal student loans. An individual struggling with debt would call SL Account Management, and a loan specialist would conduct a lengthy analysis of the borrower's financial situation. Not only would they need information regarding their loan and current payment schedule, they would also need additional financial details such as living expenses and other financial obligations. What the loan specialist does with that information is ascertain which, if any, government debt-relief programs you are eligible for. The other thing they do is guide the borrower in coming up with a budget that allows for debt repayment while still maintaining a decent standard of living and quality of life.
Document Preparation and Processing
What many borrowers don't realize is that there are many ways to pay down a student debt and that there are also numerous programs out there to assist with the process. Your SL loan specialist will determine which programs you should apply for and will prepare any application documents for you and handle the processing as well. They will remove as much stress out of the process as possible by advocating on your behalf and ensuring that you are in line to receive any government debt-relief assistance you are entitled to.
If you are struggling with post-secondary graduate debt, you are not alone. It is very frustrating to work your way through school in order to secure yourself a brighter financial future only to realize that you are entering the job market with a huge amount of student debt weighing you down. With the help of a private company like
SL Account Management
, a lot of the stress associated with complex loan repayment schedules, high interest rates, and late-payment penalty fees can be removed. The SL team advocates for their clients to ensure they are taking full advantage of any available government debt-relief programs, while assisting with any pertinent document preparation or processing.